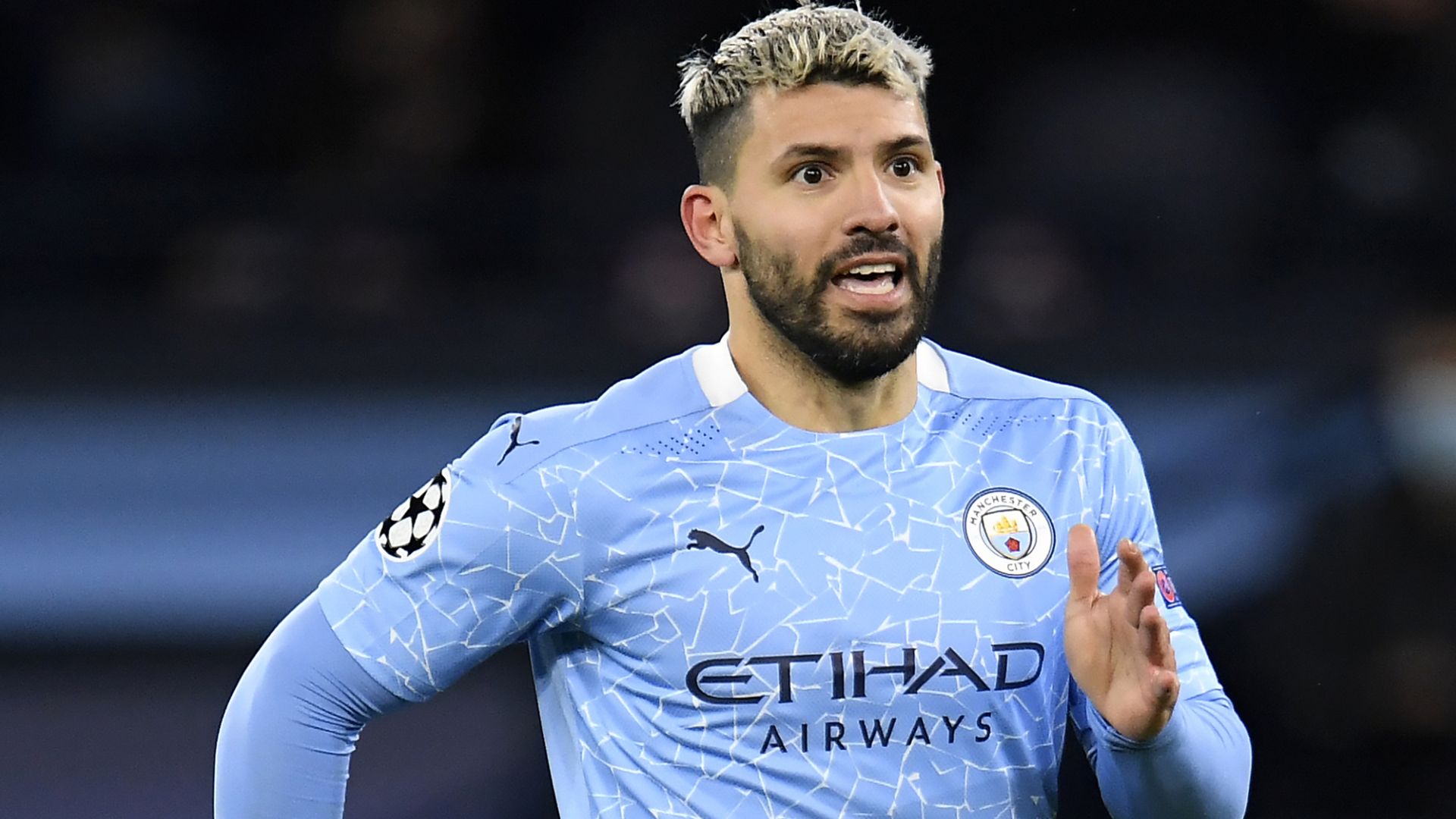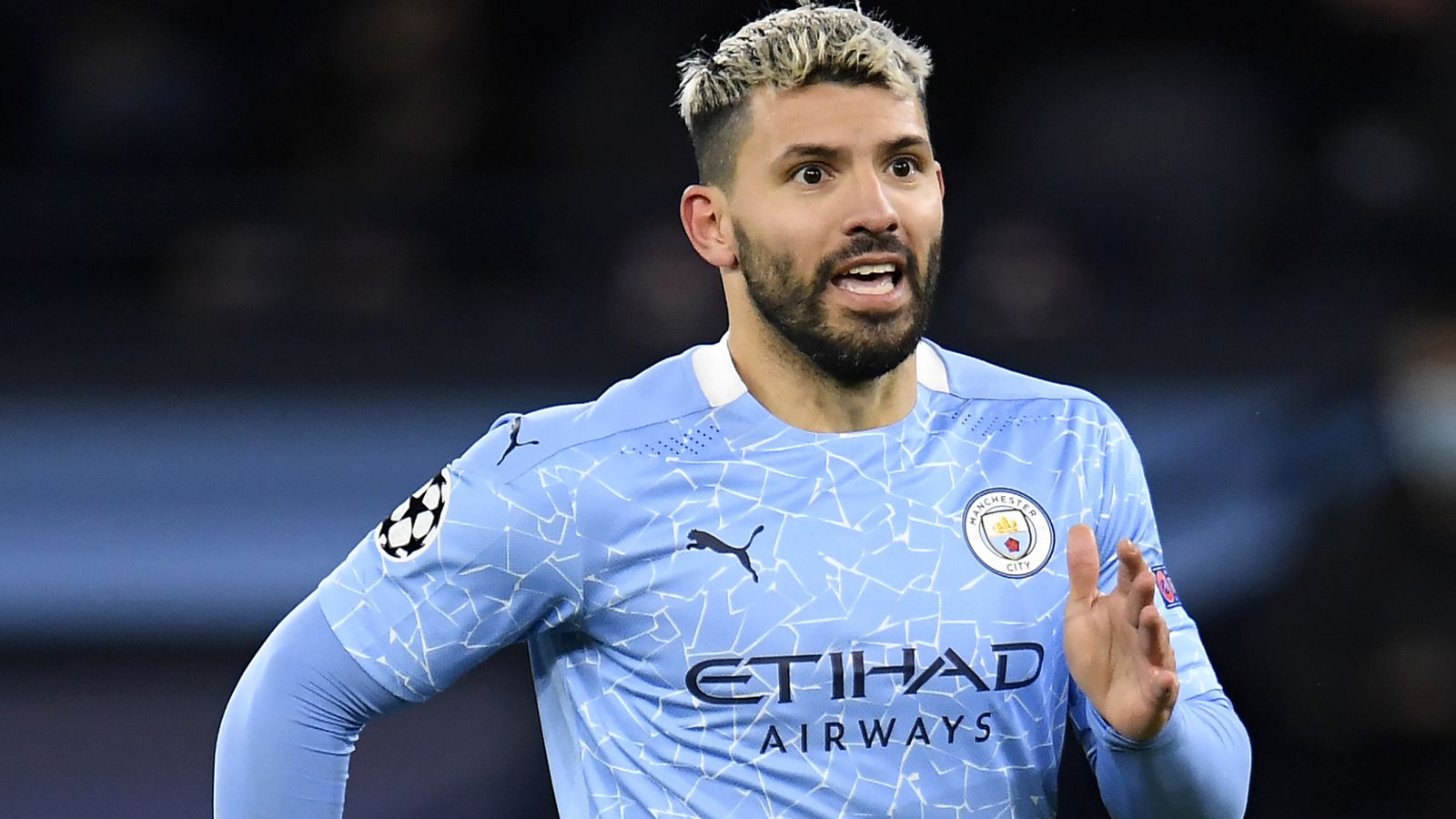 Mikel Arteta has described Sergio Aguero as the "biggest face" of Manchester City's modern era as the striker prepares to leave the club at the end of the season.
Aguero, City's all-time record goalscorer, has won four Premier League titles, an FA Cup, and five League Cups during his decade-long stay at the Etihad Stadium.
"Anybody that has been close to Sergio would say the same thing," said Arsenal manager Arteta, who served as assistant to City boss Pep Guardiola from 2016-19.
"He has probably been the main face or one of the three main faces that has lifted that project.
"You need some leadership, some quality, players to create moments to start to build a project like they did and Sergio is probably the biggest face on that project.
"It is not only the way in which he plays [but] his charisma, personality and the way he is. He is loved by everybody at the club.
"It is sad to see someone leaving like him but I think what he has done there he will be in their history."
Aguero has amassed 257 goals in 384 appearances for City.
Despite playing a limited role for City this season due to injury as Guardiola's side target an unprecedented quadruple, Arteta is convinced the Argentinean will continue to have success at his next club.
"Sergio has a unique quality to see spaces where nobody else can see and score goals in a really easy way so that I am sure that he will find the right next project," Arteta added.
More to follow…