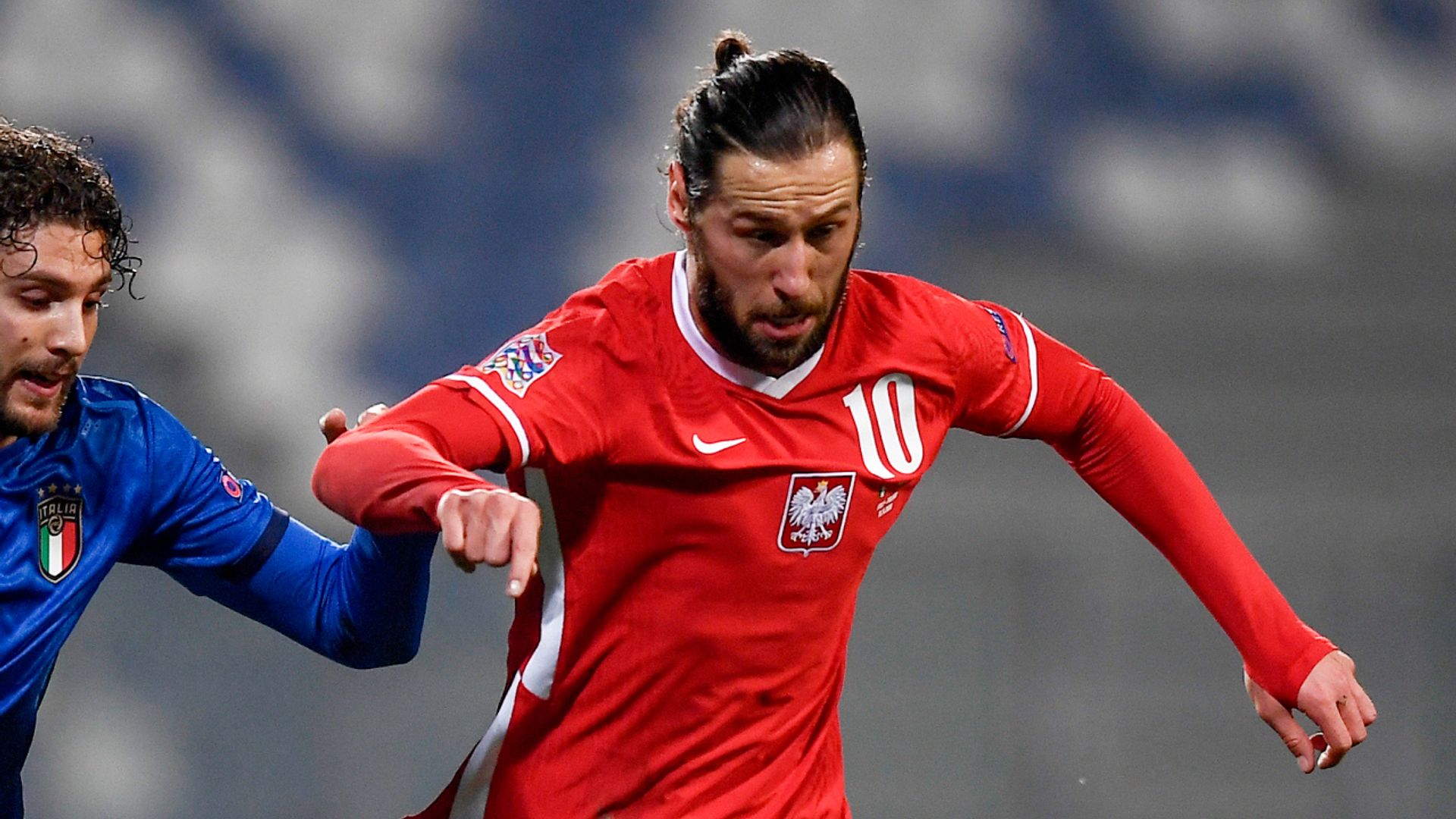 Poland have confirmed two more coronavirus cases ahead of their World Cup Qualifier against England – taking the total number in the squad to four.
Following the latest round of testing, the national side said Grzegorz Krychowiak and Kamil Piatkowski both recorded positive results for COVID-19.
It comes after back-up goalkeeper Lukasz Skorupski and Leeds United's Mateusz Klich were both ruled out due to the virus.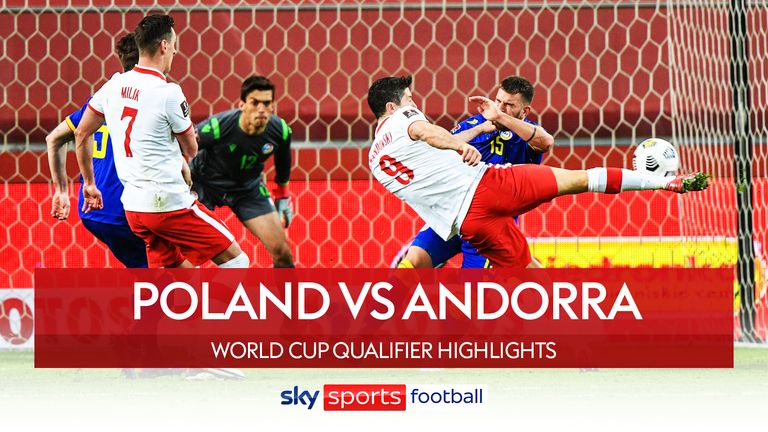 Skorupski reported symptoms on Thursday night and immediately self-isolated before recording a positive test after Poland's 3-3 draw with Hungary.
Meanwhile, Klich was already unavailable for that game, Sunday's 3-0 win over Andorra as well as the trip to face England at Wembley on Wednesday evening.
Poland say they remain in talks with UEFA over the situation.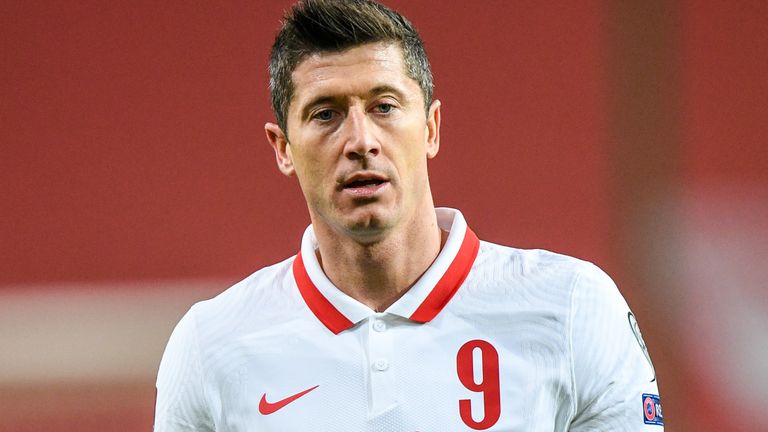 The side are already without all-time leading goalscorer Robert Lewandowski after the Bayern Munich forward sustained ligament damage in his right knee.
The 32-year-old is expected to be out for up to 10 days and has now returned to the Bundesliga champions.
England currently lead World Cup Qualifying Group I as the only side to have won their first two matches, with Poland tied for second on four points with Hungary.
England thrashed San Marino 5-0 in their opening game on Thursday before easing to a 2-0 win in Albania on Sunday, while Poland drew 3-3 away to Hungary in their first Group I game, before winning at home to minnows Andorra.