ES Setif new striker expresses how it feel to play to play against Kotoko. In an interview with Oyerepa FM 100.7 fm the formal WAFA striker indicated how prepared he was to to play against Kotoko.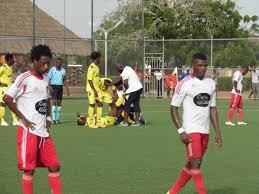 "It's left with the coach to give me a chance to play on that day but all documentations to permit me play is sorted."
"I feel very happy that I will play against Kotoko, it's a great feeling to play against them at such level."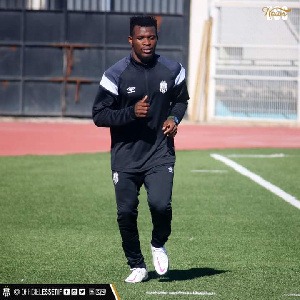 "They have been asking me about Kotoko and I have realized the kind of respect they have for Kotoko."
"Apart from information they are soliciting from me, they have also been monitoring and researching about Kotoko."
"Eventhough I didn't play for Kotoko, I have played against them and know them in a way.
I hope that one day I will be playing for Kotoko.
Before making the switch to sign the 3-year-deal with the Algerian club, Daniel Lomotey turned down an offer to join the Tunisian side AS Soliman.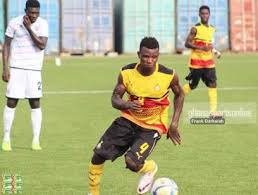 He netted eight goals for WAFA SC in the Ghana Premier League before his transfer and is expected to provide a major squad boost for ES Setif.