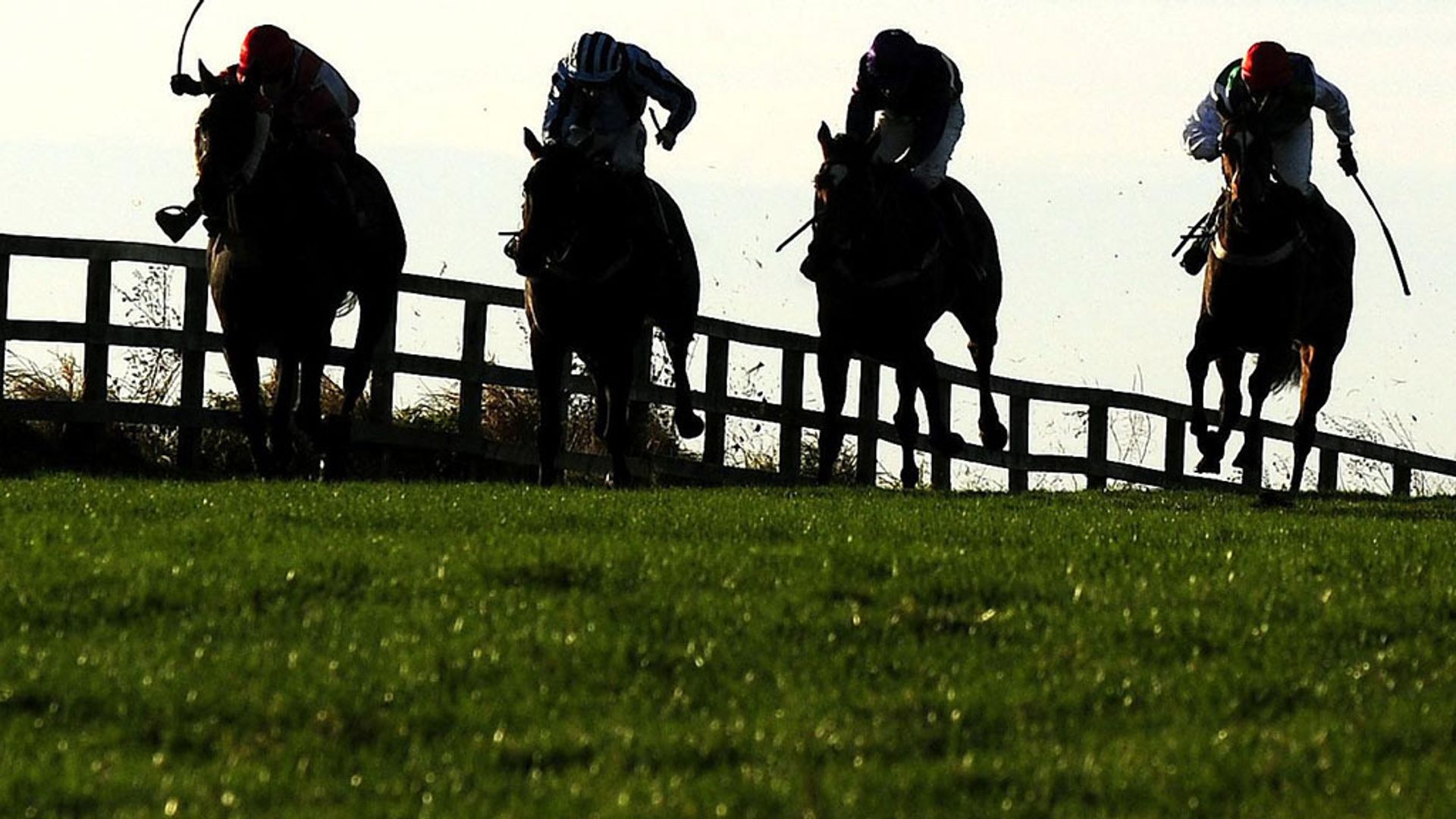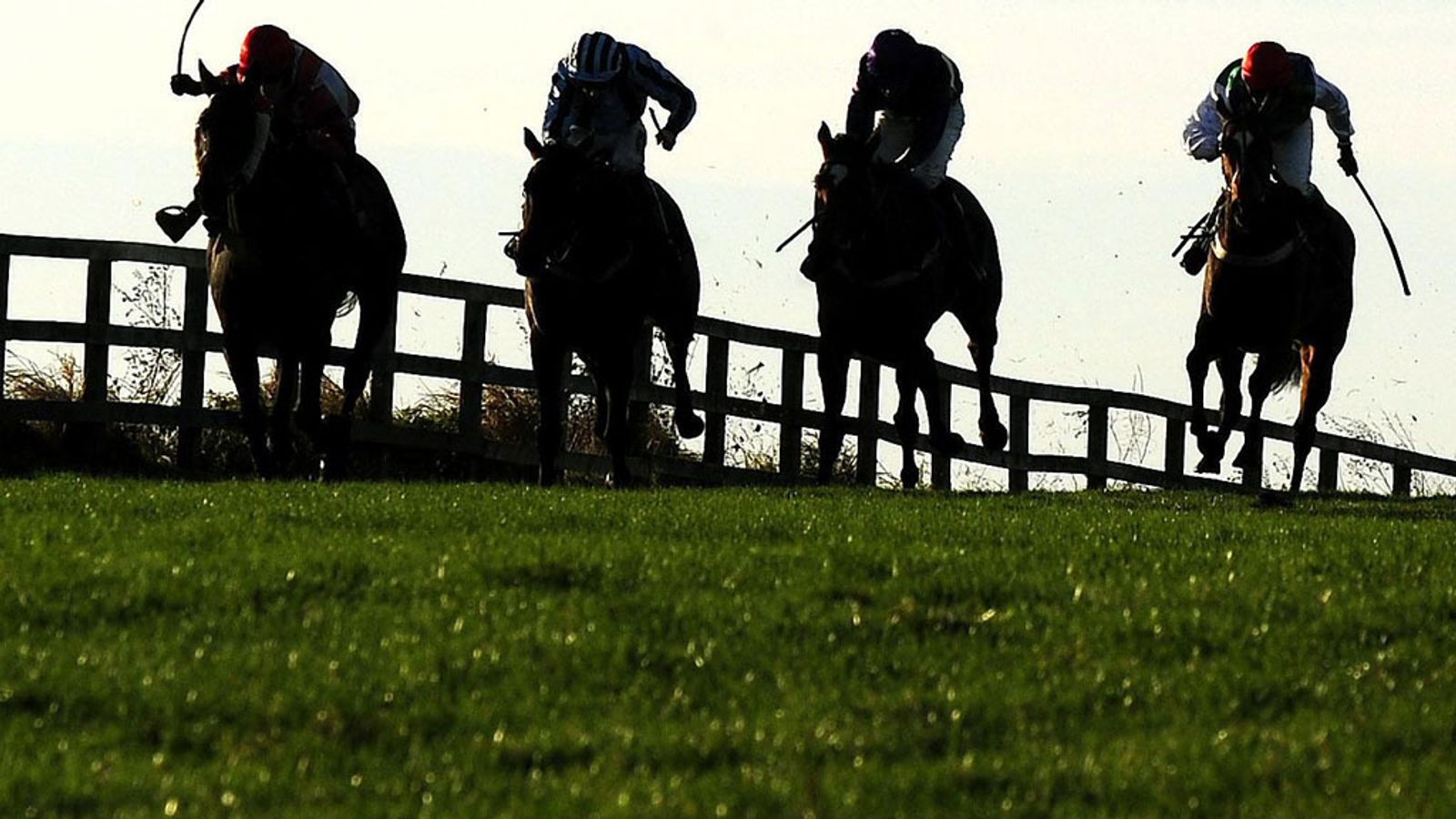 Sedgefield was forced to abandon Monday's meeting after a fourth inspection of the course – which took place at 12.30pm, the initial scheduled time of the first race.
Hopes rose for much of the morning that temperatures would increase sufficiently to allow the seven-race card to go ahead, having dipped to -2C overnight.
But they never did so, as the winter sun faded and cloud cover moved back in – with frost still in the ground.
After an initial inspection on Sunday afternoon, the announcement of another at 8.30am – put back to 10am – and then two more, the abandonment was finally confirmed on Sedgefield's official Twitter feed.
It read: "Unfortunately racing today is abandoned."