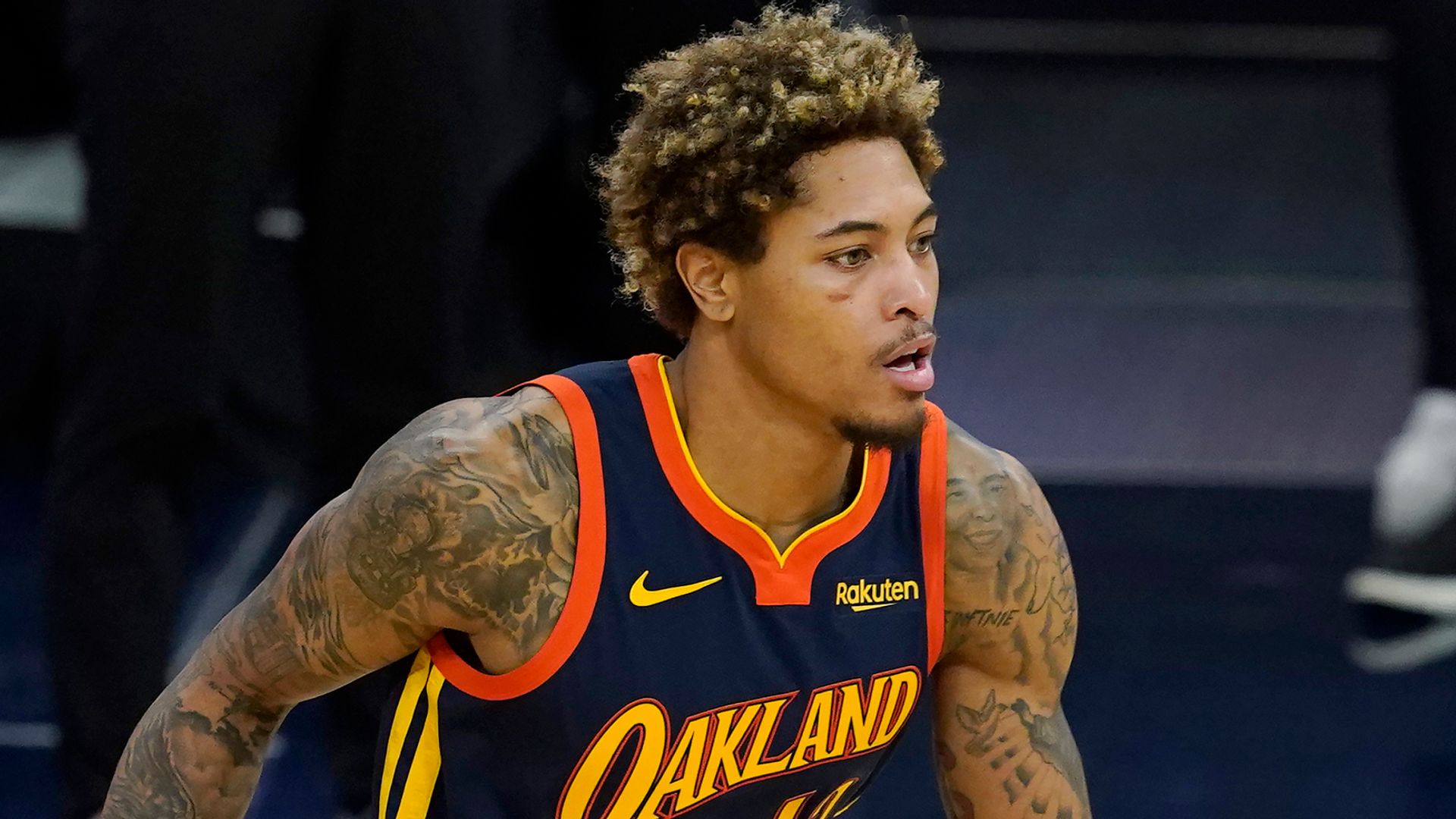 Kelly Oubre Jr and Steve Kerr both admitted to having a frank and open discussion about a potential trade this week, with the Golden State Warriors forward responding in the best possible fashion with a strong all-round performance on Wednesday night, even as his future remains uncertain.
Despite being the subject of trade rumours this week, Golden State Warriors forward Oubre Jr put up 20 points, nine rebounds and three assists in just 24 minutes to drive his team to a 123-111 win over the Minnesota Timberwolves.
During the Warriors' post-game interviews, both Oubre and his coach Steve Kerr directly addressed the trade rumours centred around the player that had originally began circulating on Tuesday, first by NBC Sports Bay Area.
According to reports, the New Orleans Pelicans had enquired about the availability of Oubre, with their intention believed to be a trade involving guards Lonzo Ball and J.J. Redick.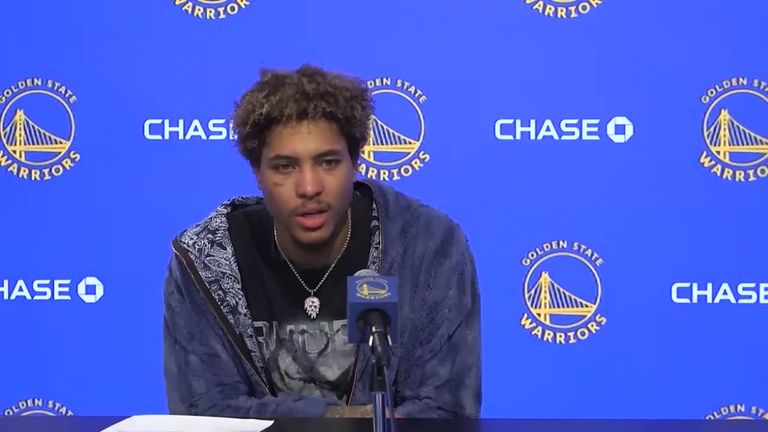 Kerr, however, dismissed the notion the Pelicans had at any point discussed a concrete offer, as well as lamenting the speed with which the rumour began to spread across the league.
"It's unfortunate, you know, a team called us and asked about Kelly," he said.
"Didn't even make an offer, just asked about Kelly. The next thing we know it's online. This is the modern NBA, modern life. Headlines.
I tell the players all the time and I told Kelly today, this is where you really earn your money. The basketball part is the easy part."
The Warriors head coach, who has been with the team since 2014 and led them to three championship titles, emphasised how proud he was of Oubre's reaction to the gossip following his 20-point performance.
Kerr said: "Packing up your family and leaving, getting injured, getting booed. Or reading your name in trade rumours. Those things are not easy. I was really proud of Kelly, he handled it really well.
"We texted this afternoon. Then I told him just now how proud I was. It's not easy to play through that stuff and he came in and had one of his best games and was really the key to our finally gaining some traction in the game in the second quarter."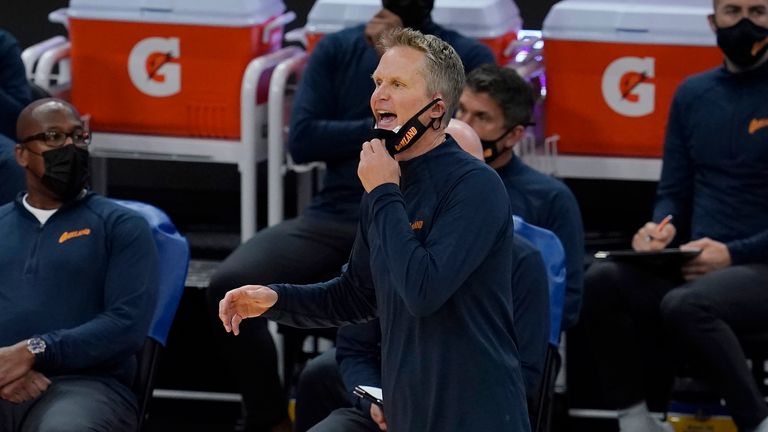 Oubre, it must be said, had one of his best games in a Warriors jersey after struggling initially since his move to San Francisco. As has been the case often this season, the forward got into foul trouble early but returned in the second quarter all guns blazing: scoring 16 of his 20 points in that period alone, a personal record.
He also added nine rebounds, three assists, two steals and a block, bringing bundles of tenacity and energy on both ends of the floor.
Following the game, Oubre tackled the rumours head on, admitted that they did not affect him heading into the game.
"At the end of the day, this is a business," he explained.
"And coach has been through it just like we all have. You know for him to just reach out and talk me through it has been great. But it did not affect my game tonight, at the end of the day I'm a Warrior like I told him. 'Let's go get that win.'
"I mean it was a great conversation. I was really blessed to hear from him in the midst of something that's very controversial in one's life, just because, you know, you want to be comfortable, you want to play the game of basketball and not have any stresses."
Want to watch even more of the NBA and WNBA but don't have Sky Sports? Get the Sky Sports Action and Arena pack, click here