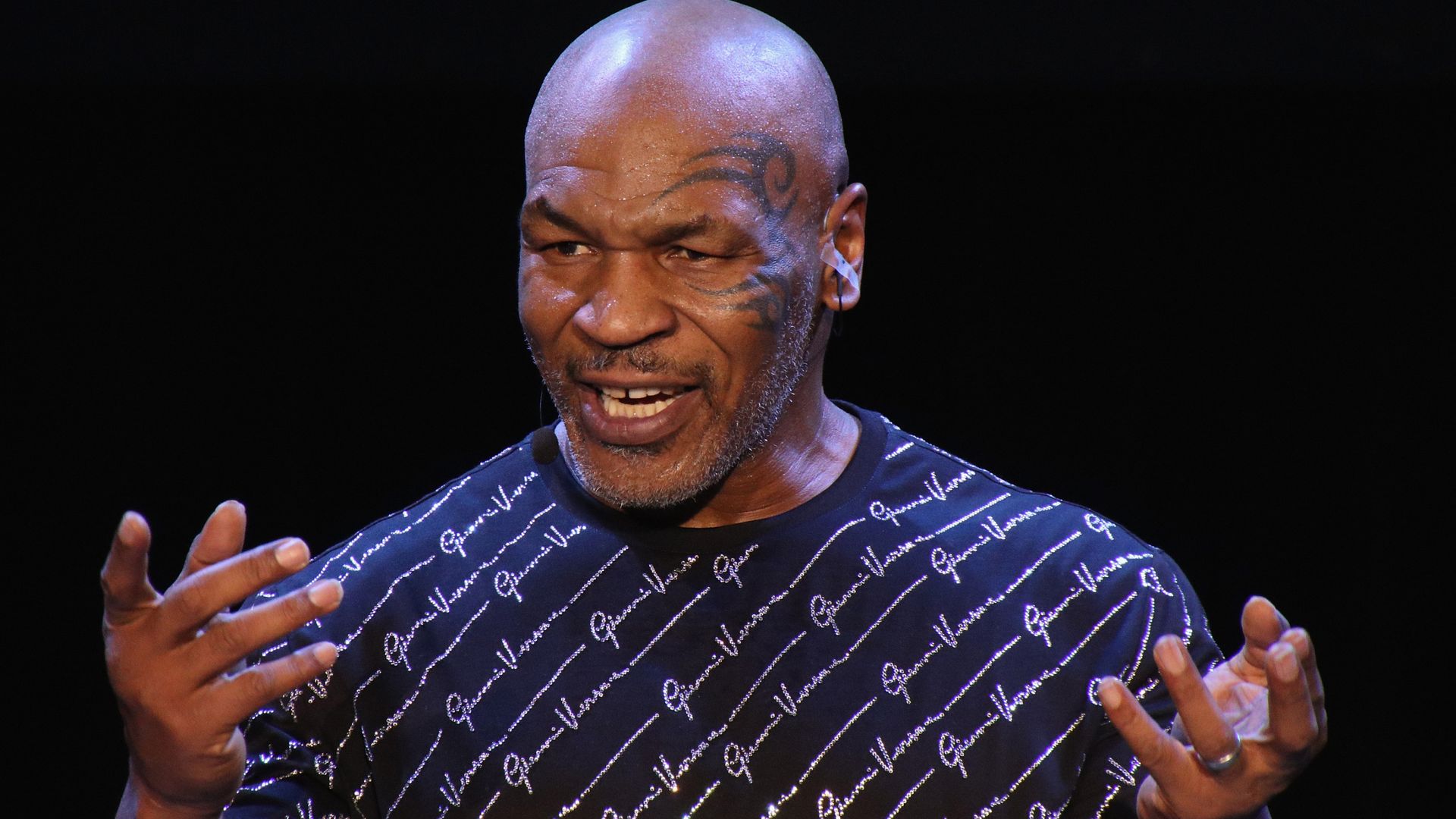 There can be a knockout and a winner will be confirmed, insist Triller, the US broadcaster for Mike Tyson and Roy Jones Jr's exhibition bout; but these claims were previously denied by the California commission; the WBC insist there will be no official scoring
Last Updated: 26/11/20 9:24am
Mike Tyson and Roy Jones Jr's exhibition bout has taken a strange turn as it has now been claimed that a knockout will be permitted.
The California State Athletic Commission had previously confirmed that for this bout of eight two-minute rounds, the legends would not be allowed to KO each other and no official winner would be announced.
But those rules have been disputed by Triller, the entertainment platform broadcasting the bout in the US.
Sky customers: Buy Joshua v Pulev
Non-Sky customers: Buy Joshua v Pulev
"Know there have been some false rumours swirling, so to be crystal clear – the WBC is scoring the fight," Triller co-owner Ryan Kavanaugh said.
The WBC have previously claimed they have three celebrity judges, not at ringside, in an unofficial capacity just for entertainment.
Kavanaugh continued: "There could be a knockout and there will be one winner. Anyone who says there is going to be no judging or no winner either does not understand the rules or has their own agenda. Unquestionably. 100%.
"The only difference in this fight is the gloves are 12 ounces, there are eight rounds and the rounds are two minutes rather than three. That is it."
These comments came just hours after Andy Foster, the executive director of the California commission, assured that there would no KOs and no winner.
A later addition from Kavanaugh read: "We have nothing but the utmost respect for Andy and everyone at CSAC.
"For total clarity we are not implying that CSAC is picking a winner or scoring.
"WBC is scoring and a winner will be determined using those scores as a basis."
But WBC president Mauricio Sulaiman denied this in a statement to Yahoo Sports.
Kavanaugh went on: "The results will not be reflected on their fight record.
"We apologise for any confusion and look forward to a great night of fights Saturday night."
I'm replacing YouTube rival!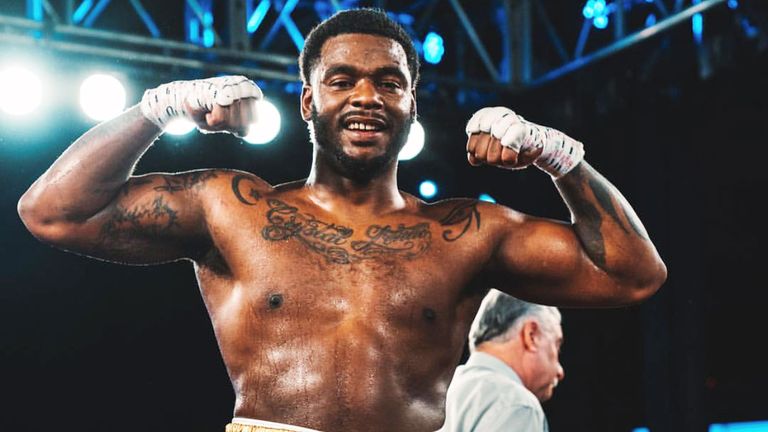 Viddal Riley, the British cruiserweight who trained YouTuber KSI for his boxing debut, has withdrawn from the Tyson vs Jones Jr undercard to be replaced by Hasim Rahman Jr.
The son of the former heavyweight champion told Sky Sports: "If it was one days' notice I would have took it. It's crazy. I've actually never seen Mike Tyson fight live in person, so I'm looking forward to it.
"I feel extremely blessed to be opening up a card of this magnitude. This is an amazing experience. This is just a catapult to me being a world champion and me getting my name out there and getting my skills showcased for the world to see.
"It's crazy how the universe works. We were just talking about that [Viddal Riley rivalry] and now I'm replacing him to fight the guy that he was supposed to fight.
"I have nothing but respect for my opponent and he still wants to fight Viddal. But I think I'm going to be catapulted onto another level after this, so they're going to be chasing me after this one."