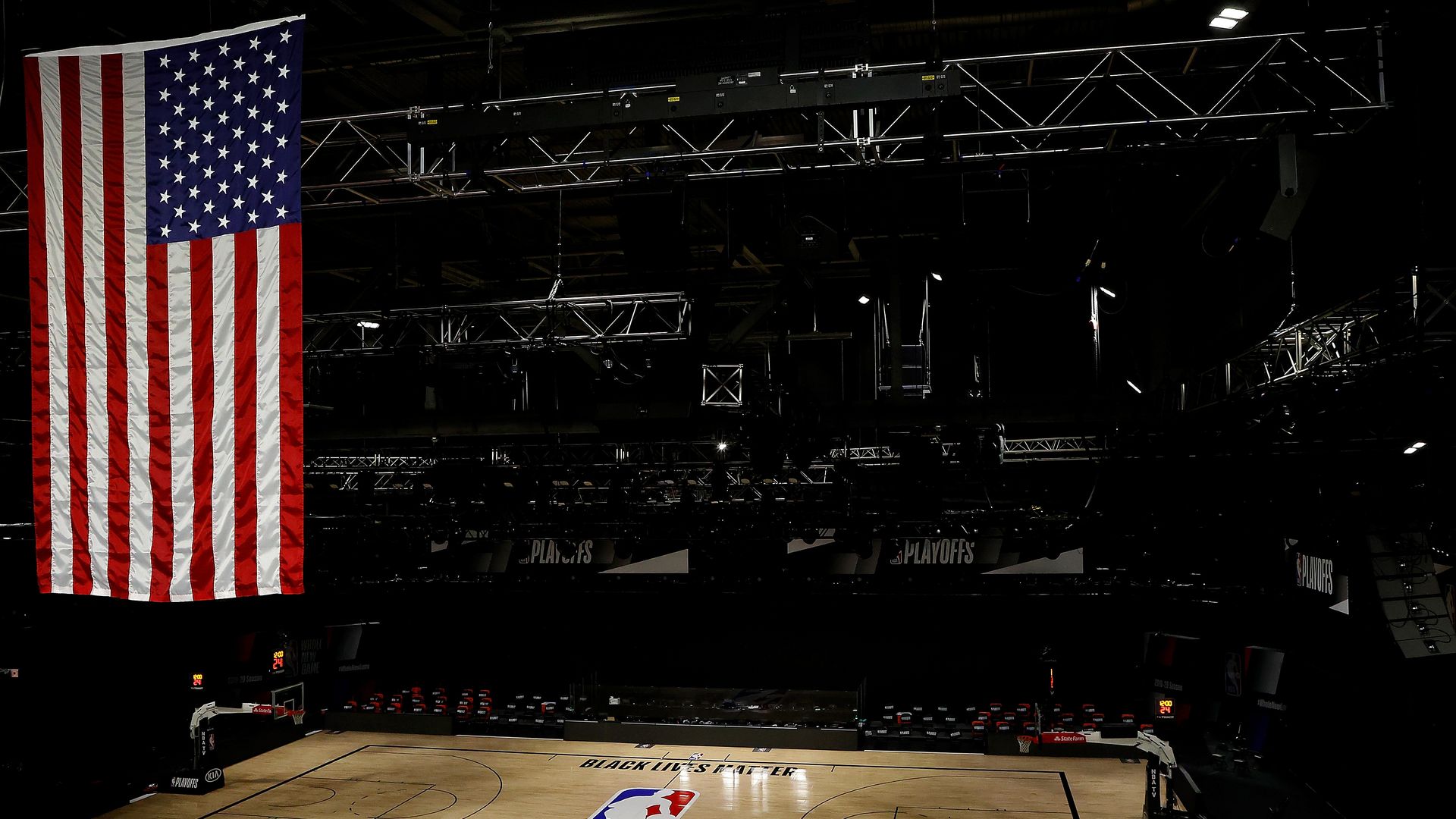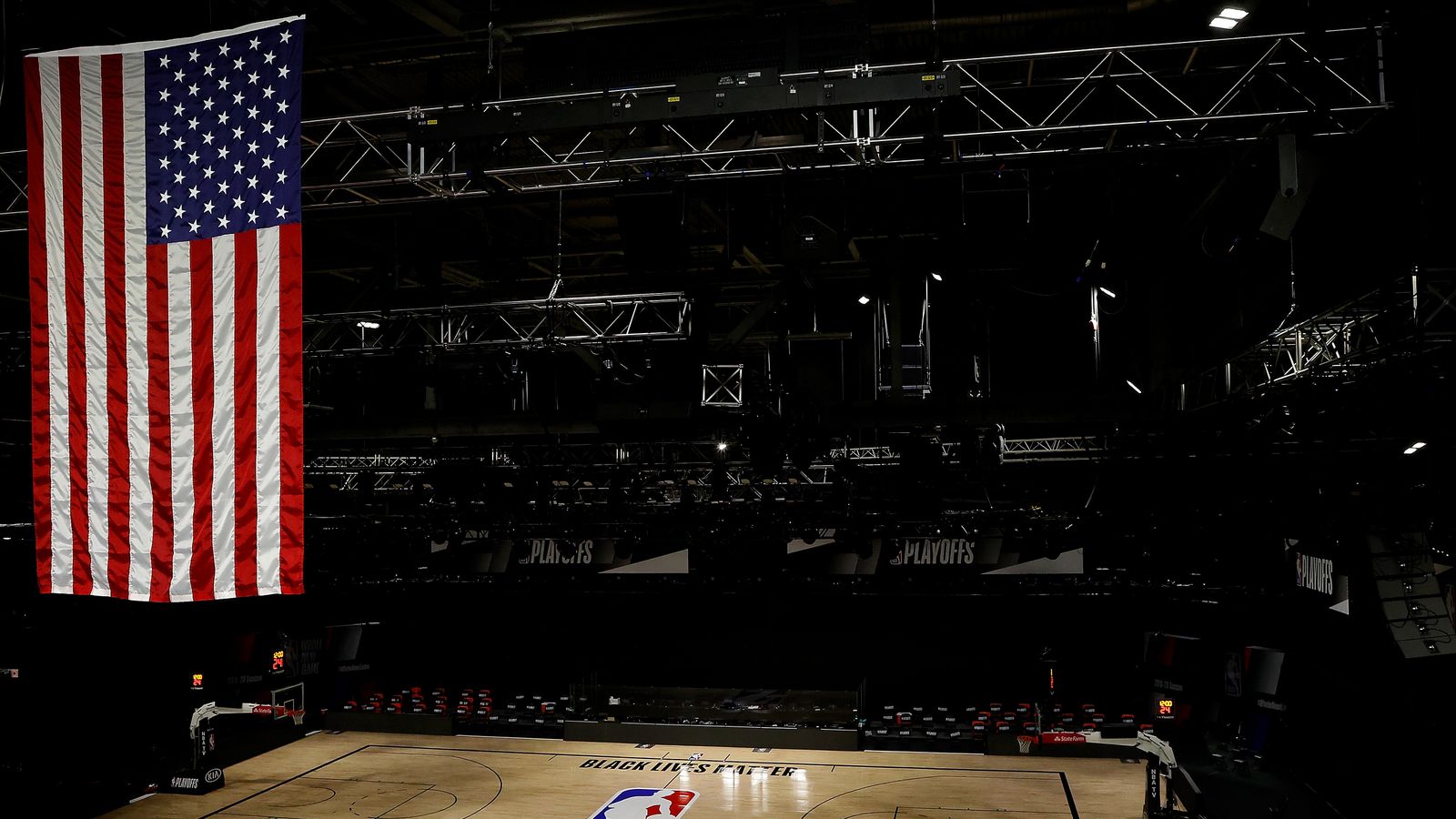 The NBA playoffs will resume on Saturday following a "productive" meeting between the league, players and team governors.
A series of major sporting fixtures in the United States have been postponed in the last two days after NBA stars began boycotting games in protest at the police shooting of Jacob Blake in Wisconsin last week.
A joint statement from the league and the National Basketball Players Association said: "We had a candid, impassioned and productive conversation yesterday (Thursday) between NBA coaches, players and team governors regarding next steps to further our collective efforts and actions in support of social justice and racial equality.
"All parties agreed to resume NBA play-off games on Saturday August 29."
More to follow…