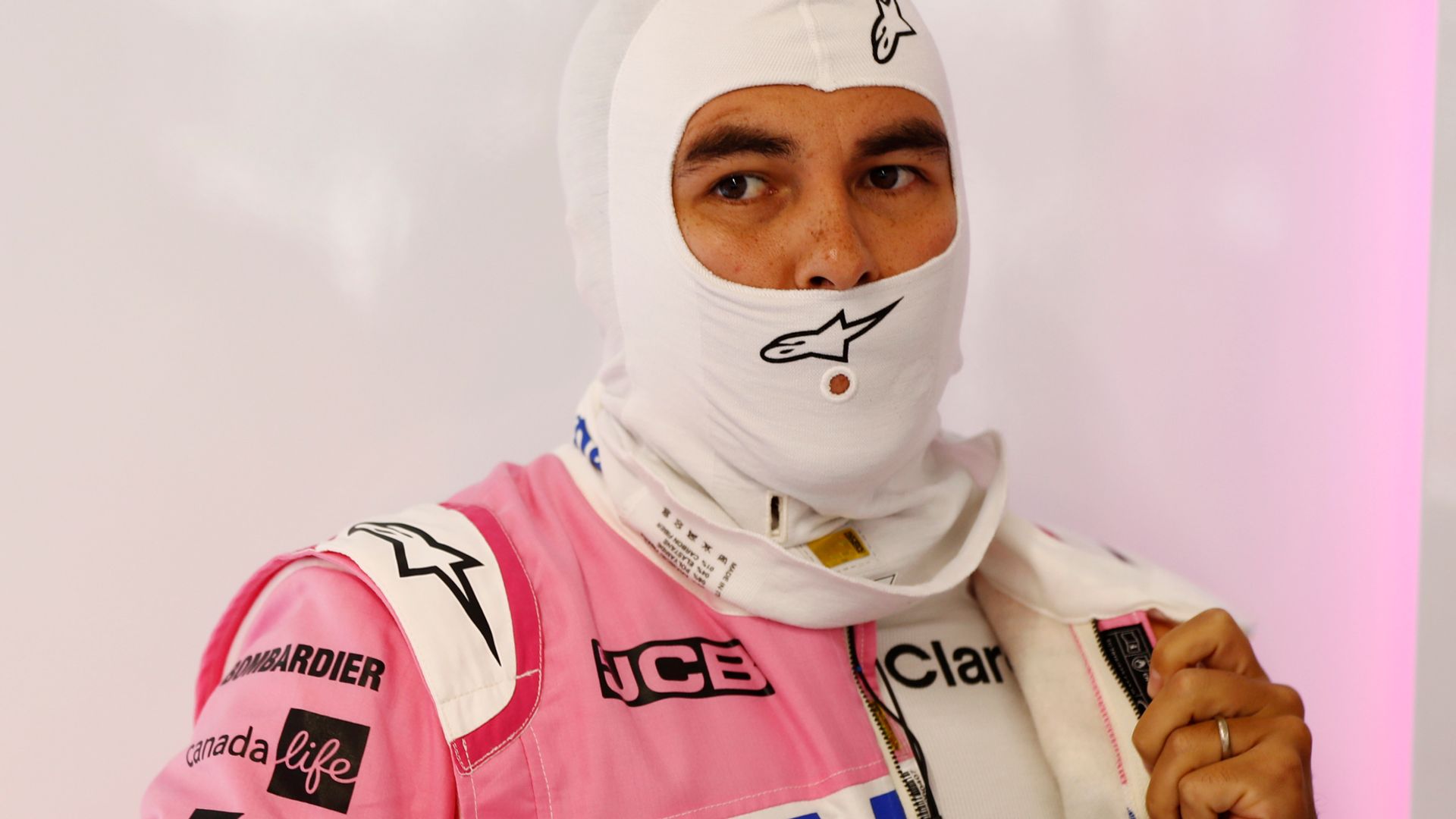 Last Updated: 13/08/20 9:09am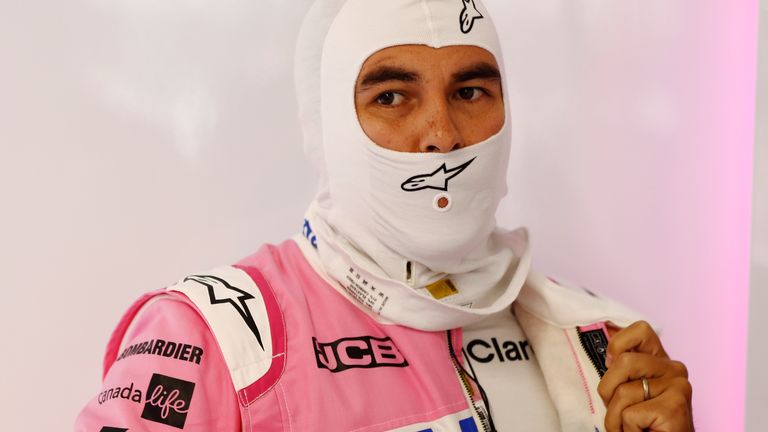 Sergio Perez will return to his Racing Point seat for this weekend's Spanish GP after testing negative for coronavirus.
The Mexican driver had contracted COVID-19 and was ruled out of the two Silverstone races after repeat positive tests, with Nico Hulkenberg racing in his place.
But his latest test ahead of this weekend's Barcelona race has returned a negative result and Perez has duly been cleared to return to the paddock and drive this weekend.
More to follow…