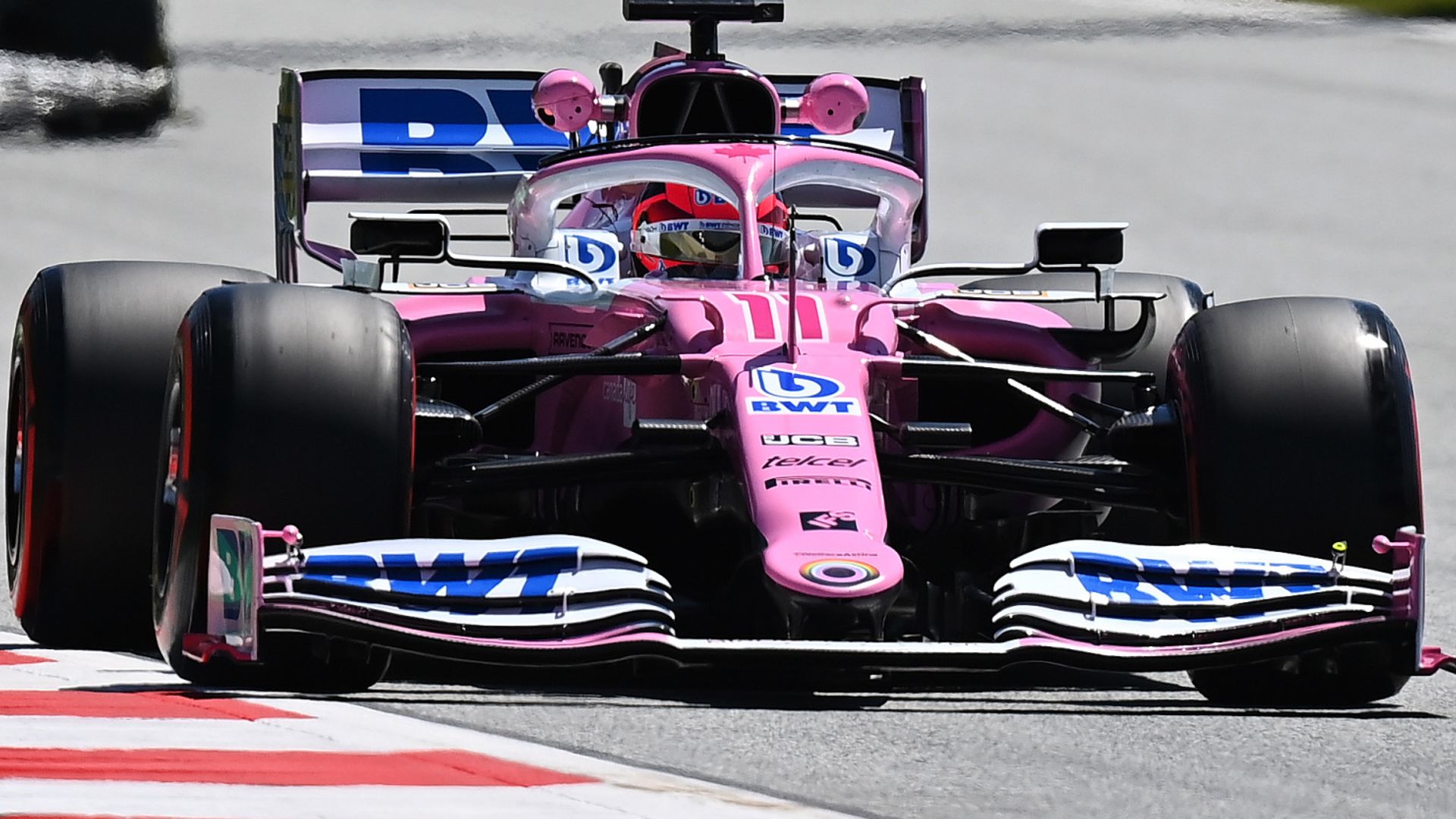 Last Updated: 07/08/20 10:17am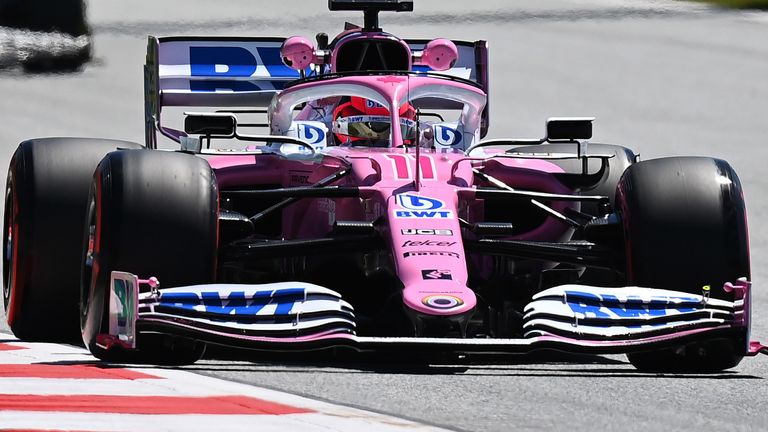 Renault have won their protest over Racing Point's 2020 car, with the latter fined €400,000 and deducted 15 points.
Racing Point have had 15 points taken away from their total in the Constructors' Championship and fined a total of €400,000 for using their car at last month's Styrian GP – the race where Renault first lodged its protest against the brake ducts on their rivals' car.
Renault also protested their rivals after the last two events in Hungary and Britain. Racing Point have been reprimanded for using their car in those events.
Racing Point, who were confident FIA stewards would find in their favour and had insisted their brake ducts were legal, are yet to comment on the ruling.
More to follow…