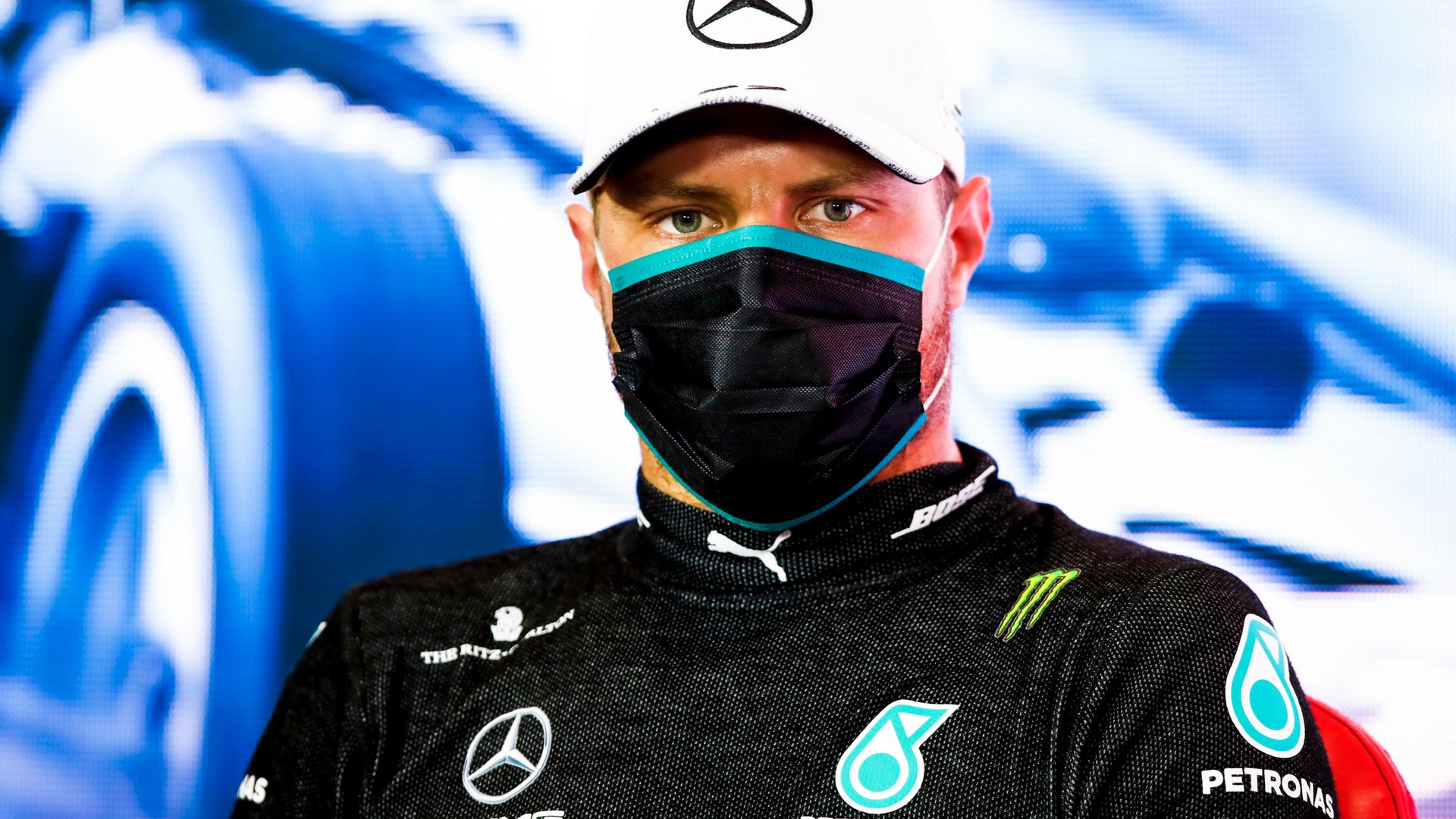 Last Updated: 06/08/20 12:17pm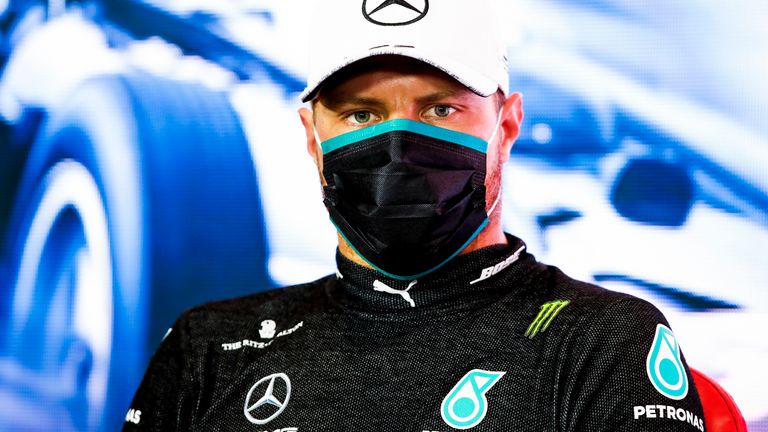 Valtteri Bottas has signed a deal to continue with Mercedes until at least the end of the 2021 F1 season.
Like Lewis Hamilton, the Finn's current deal expires at the end of the year but he is the first of the team's drivers to agree an extension for next season.
"I'm very happy to stay with Mercedes in 2021 and build on the success we've enjoyed together already," said Bottas, who joined as Nico Rosberg's replacement in 2017 from Williams.
"Thank you to everyone in the team and the wider Mercedes family for their continued support and their trust in me. I'm very proud to represent this great team and the three-pointed star on our journey together again next year.
"The past few years have been all about continuous improvement, working on every aspect of my performance.
"I'm confident that today I'm the strongest I've ever been, but I can always raise the bar. Mercedes embraces the same philosophy: They always want to get better and are always hungry for more."
Bottas is second to Hamilton after four rounds of this year's world championship, dropping 30 points back on his team-mate after a late puncture when running second to the Briton at Silverstone last Sunday.
More to follow….